International Appliances Purchasing Center
China (HC) Household Appliances City (HCJDC.com)
Located in Shunde, Guangdong province

--the Capital of China Appliances.
---
​200,000㎡ Purchasing Center
20万㎡国际家电采购中心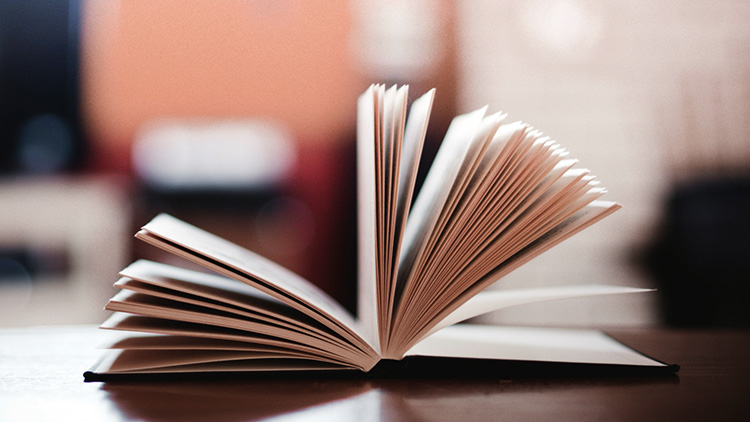 ​
---
​100,000 Kinds of Appliances
10 万款家电产品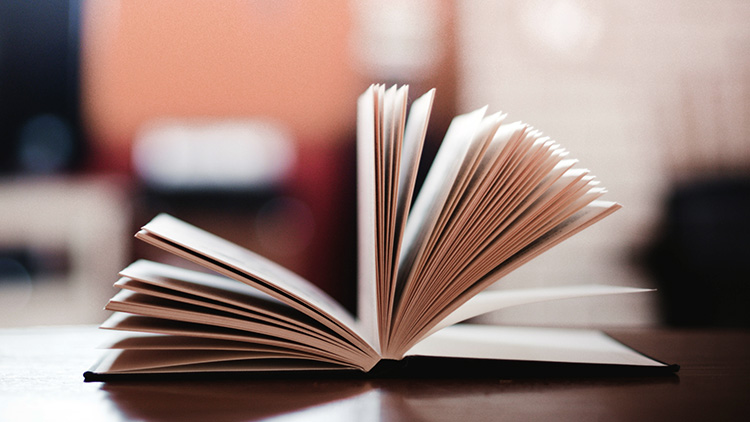 700 Appliances Companies
700家家电企业
​
---
​Don't Hesitate!!
Come on!!
---
​1F
Air-conditioning,Washing Machine, Television, Refrigerator, Integrated Gas stove, Range hood, Sterilizer,etc.​
---
2F
Range hood, Gas stove, Integrated Gas Stoves, Sterilizer, Cooking Machine, Dishwasher, Electrical Water Heater, Solar Water Heater, Lightwave Water Heater, Biogas Purification Governor, Fresh Rice Machine,etc.
---
​3F
Air Purifiers, Water Purifiers, Soymilk Maker, Juicer, Electromagetic Stove, Electric Cookers, Rice Cookers, Electric Kettle, Yogurt machine, Noodle Machine, Oil Press, Electric Steaner, Electric Pressure Cooker, Coffee Maker, Whisk, Oven, Egg bollers, Microwave Oven, Hair Dryer, Foot bath, Shaver, etc.​
---
4F
TV Components, Plasma TV Commponents, Water Purification Machine Parts, Electric Pressure Cooker Parts, Rice Cooker Parts, Fan Components, Washing Machine Parts, Vacuum Cleaner Parts, Wire, etc.
---
​5F
Food, KTV, Gymnasium
责任编辑:陈志森